The Altai Mountains are located in the very heart of Russia — near the Russian border with Kazakhstan, Mongolia, and China. They are often called "Russian Tibet", "Siberian Switzerland" and even "New Zealand" thanks to their beauty and strength. The highest point of the Altai Mountains, and of the Siberian Region as well, is the Belukha Mountain. It is 4,509 meters high and is completely covered with snow, from its peak to its bottom.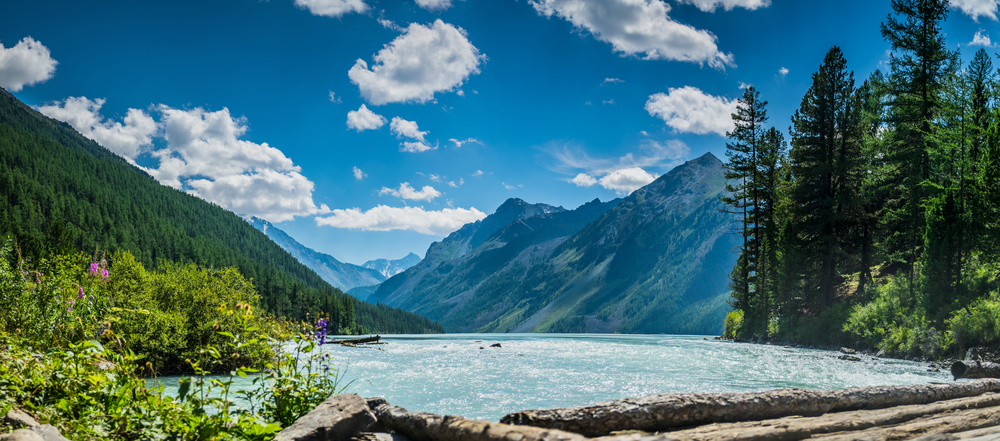 img

The Altai Mountains are really very old but the first documented encounter with them dates back to the 17th century when Cossacks from the nearby city of Kuznetsk (which later became a part of Novokuznetsk) arrived at the Lake Teletskoye or Altyn-Köl. Later, when Biyskaya Fortress (now the city of Biysk) was built, the massive development of the Altai territory, and more of its northwestern part, began.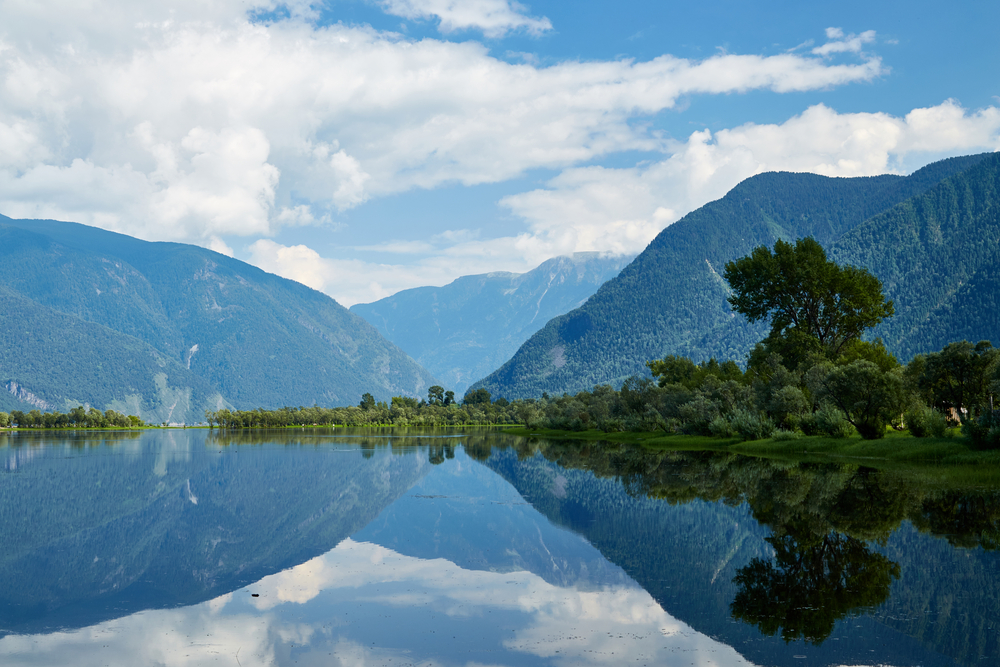 img

The Altai is a very versatile geographic region, where plains and steppes change to mountains and vice versa. Now it's very popular among tourists because it has a lot of interesting things which can attract those who like active holidays and those who like to contemplate as well. The most essential kinds of activities are of course climbing, snowboarding, hiking around the legendary routes, trekking, cycling, diving, rafting, kayaking, sailing, swimming, and fishing. Many people come here for more passive relaxation, such as spa, and feasting the eyes upon maralnik, which is a kind of rhododendron, blossoming in spring — typical deeds of avid ecotourists. They are often attracted by collecting healing herbs, riding a horse, and participating in local festivals, for example in summer "VOTETNO" (literally — "here is ethno") festival at the end of July.
Decisions on when to go to Altai should be made depending on what you want to do there. The Altai's climate is known to be quite harsh. This region is famous for long frosty winters, and hot but short summers. But even in summer, the temperature may go down, so it's crucial to have some warm clothes with you. Tourist season is in the full swing there usually in summer, and there's no wonder: it's the perfect time for people who would like to be involved in many different activities — in summer, one may do the full scope of season activities, from collecting herbs to climbing, and, of course, rafting, sailing, kayaking, and fishing — all those kinds of hot season entertainment. The Winter season begins in the Altai in December and ends in March. It's the perfect option to celebrate the New Year there. Skating and mountain skiing, riding famous Russian three horses ("troika"), snowmobiles, winter fishing — everybody will find entertainment to one's taste. The most popular city for skiing is Belokurikha.
Another original way of staying in the Altai is housekeeping and taking care of your own house and animals. It is an option for those who prefer peaceful life to the noise of busy cities.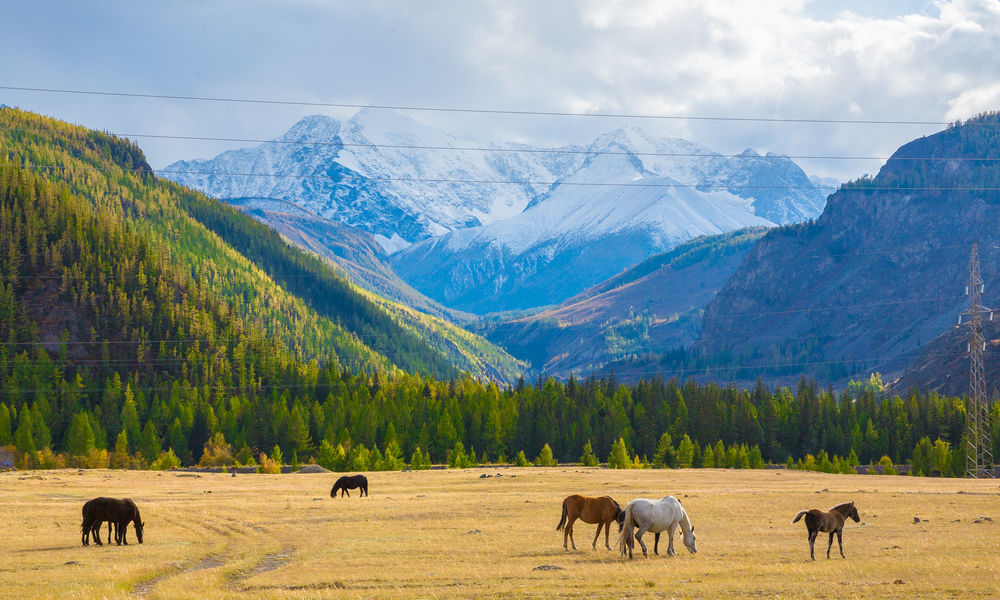 img
The best way to get to the Altai is by plane. There are direct flights from Moscow to the most well-known Altai cities Barnaul and Gorno-Altaysk. Then you might go by train, by car, or by bus to any resort and place you like.